24% of children in Marin have limited or uncertain access to adequate food/nutrition.
26% of residents experiencing food insecurity are older adults
FACT: African Americans and Latinos are twice as likely to have limited and uncertain access to adequate and healthy food as compared to their white counterparts.
The HEAL Hunger Initiative creates and aligns systems across government agencies and community organizations so everyone in Marin County has access to affordable, healthy food. HEAL partners work in three priority areas: CalFresh, Food Now and Built Environment.
CalFresh
CalFresh is the name of California's food assistance program known across the country as SNAP (Supplemental Nutrition Assistance Program).
Problem: Marin County has one of the lowest estimated CalFresh participation rates in California. Only around 45% of eligible residents receive CalFresh benefits.
Fact: If fully utilized, CalFresh, would generate an additional $45million in local economic activity.
Solution: Increase food assistance program participation by 10% in Marin County by 2021.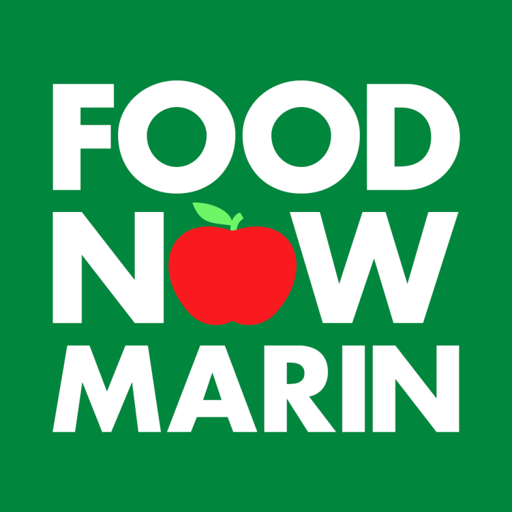 Food Now
Increasing access to food for hungry people when they need it.
Problem: Marin County's food distribution systems are fragmented.
Fact: 26% older adults are at risk of food insecurity
Solution: Enhance the current food distribution system to include screening, referrals and mobile services.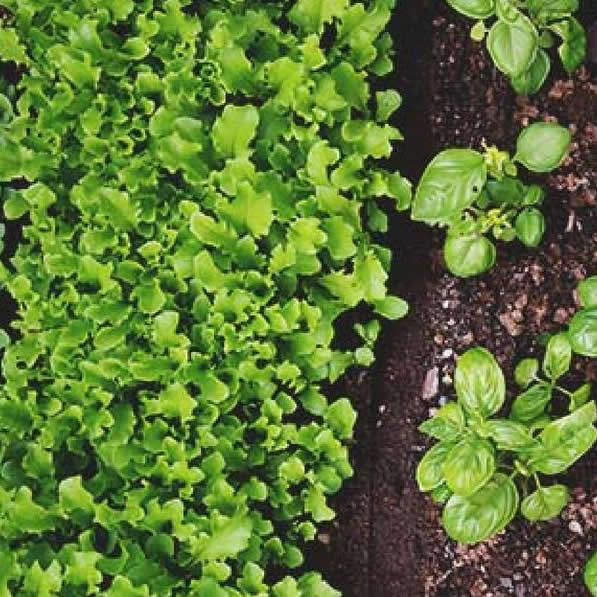 Built Environment
Problem: Lack of environments that support and empower low-income communities to meet their economic needs.
Fact: Poverty is the number one indicator of food insecurity
Solution: Support urban and school farming as well as green job opportunities
We are excited to welcome Andy Naja-Reese, new CEO of Agricultural Institute of Marin as chair and Dr. Tracey Hessel from Marin Community Clinics as co-chair of the HEAL Steering Committee.  Even though Andy is new to HEAL, he brings a wealth of knowledge and...